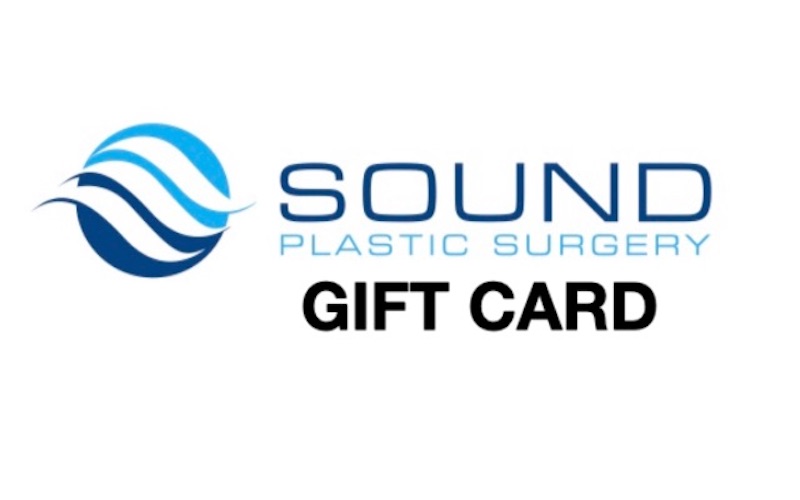 We're now offering E-Gift cards through Square!!! Click on this link to get your E-Gift card!
We'd love to see you when things have settled down.
Pre-purchase Botox at a special $10/unit price. Pay $200 for 20 units ($40 savings!) or $400 for 40 units ($80 savings!). Pre-pay for a portion of your cosmetic surgery, up to $2000, and receive 10% off of your entire Surgeon's Fee.


The fine print:
Our usual Botox price is $12/unit. Botox can be used during multiple treatment sessions.Pre-purchased Botox can be used at any time until the E-gift card is exhausted in value.
For 10% discount on Surgeon's Fee, E-gift card must be used for pre-payment. Surgery must be booked on our schedule between April 15 and September 1 2020. Discount does not apply to surgery currently booked on our schedule as of April 15 2020.