The sun is shining (sort of..) and the air is warm (kind of..) - it certainly feels like Spring. At Sound Plastic Surgery, we are offering some Early Spring specials on Botox and Fillers.
Our Seattle area clinic is renowned for excellence and consistancy with cosmetic facial injections. All injections are done by our board-cerified Plastic Surgeons.
Botox is used to ease lines and wrinkles along the brow, crow's feet and forehead.
Injectable fillers like Voluma and Juvederm are used to add youthful volume to cheeks and to enhance the lips.
We continue to offer Botox at $8/unit - which is one of the lowest per-unit prices in Seattle.
Voluma syringes are $750/each with Buy-Three and Get One Free !
Juvederm XC syringes are $500/each
Stop by Sound Plastic Surgery and see one of our Plastic Surgeons to learn more aobut what cosmetic facial injections can do for you !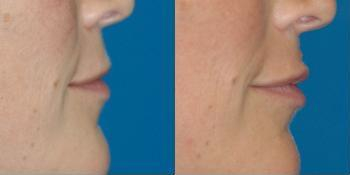 Juvederm to the Lips