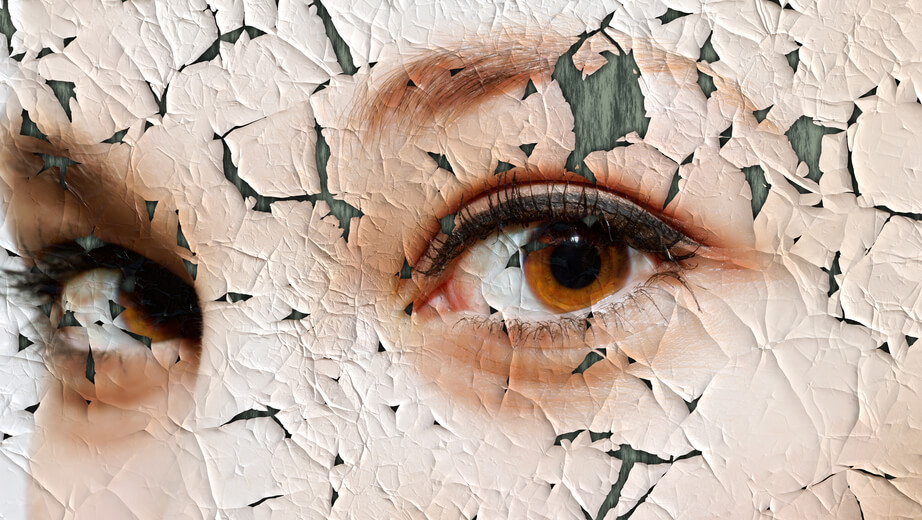 Get Your Skin in Shape for fall! The last day of summer isn't officially until September 21st, but to me, the unofficial end of summer always feels like Labor Day. Your skin changes with the seasons and your skin care should too. Now is the time to plan your skin care for fall and winter, and to decide what improvements you want to make to your skin over the winter. Post-summer is the best time to lighten age spots, to soften rough skin, and to reverse some of the wear and tear that your skin takes during the summer.
Tip #1: Address sun-damaged skin including your age spots and freckles.
Even your best efforts at sun protection don't keep the sun off your skin 100%. Even out your complexion by using targeted spot treatment products. Image Skincare's Iluma Lightening Serum is a wonderful product for effectively treating stubborn pigmentation.
Tip #2: Exfoliate for smooth and attractive skin.
Skin is always dull and rough after a summer full of sun and outdoor activities.. Exfoliate to reveal the smooth skin underneath and to improve the absorption of your other skin products. Try Image Skincare's Vitamin C Hydrating Enzyme Masque for gently exfoliation.
Tip #3: Switch your sun-protection strategy to fit the fall UVA rays.
Your sunblock should always be broad spectrum, but switching to a more hydrating SPF during the fall and winter months can give your skin that extra hydration needed for colder temperatures. Use Image Skincare's Daily Hydrating SPF.
Tip #4: Rehydrate and repair your lips!
Weathered, chapped lips tell the tale of your outdoor adventures, but they're also painful, cracked, and vulnerable. With cooler temperatures just around the corner, you've got to get your chapped lips healed as soon as possible. Image Skincare's Ormedic Balancing Lip Enhancement is not only ultra-hydrating, but it is also specifically designed to enhance the appearance and volume of lips.
Tip #5: Get your diet back on track.
What you eat matters to the appearance and health of your skin. Brush up on the facts, then tweak your diet accordingly. Don't expect that taking a supplement will give you a "dietary bypass;" there's no substitution for getting the vitamins, antioxidants, and fiber that you need for optimal skin health by eating a diet composed of whole foods, fruits, and veggies.