The loss of facial volume is a hallmark of facial aging. The first step for facial rejuvenation is often the use of cosmetic injections, or 'fillers', to replenish diminished facial volume. Facial fillers are a powerful minimally invasive tool that can create significant improvements in facial shape and contour. There are a variety of fillers and each may be used in a unique way to improve your appearance.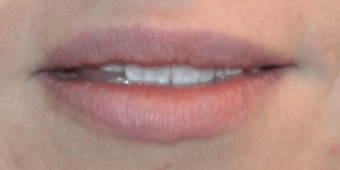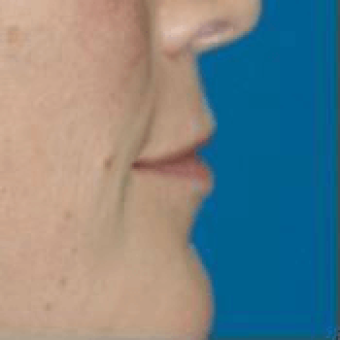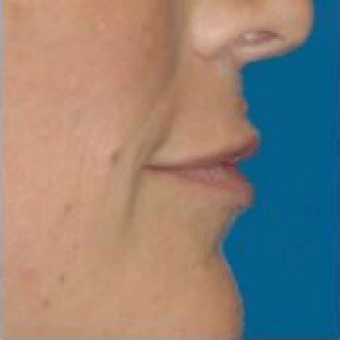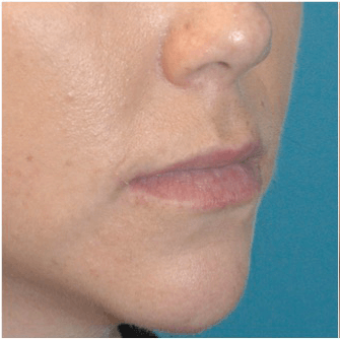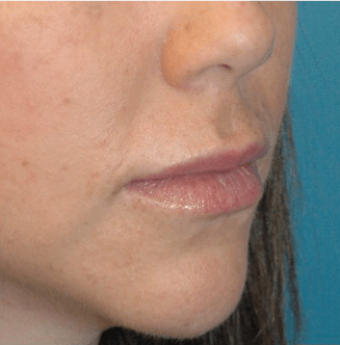 Juvederm for Lips
These patients were treated with Juvederm injections to the upper and lower lips to improve shape and volume. Our goal with lip injections in our Seattle clinic is to improve the natural shape of each patient's lips.
Before and after photos on this website are of actual patients who have given permission for their photos to be published. Individual results may vary. No guarantee or prediction of outcome is implied.