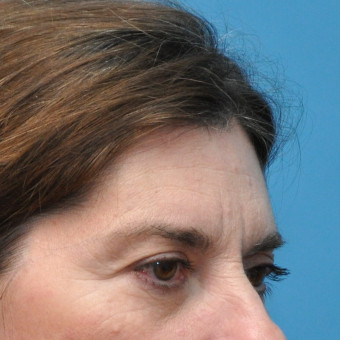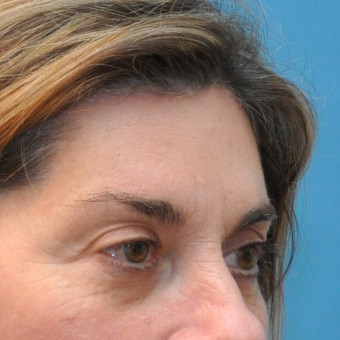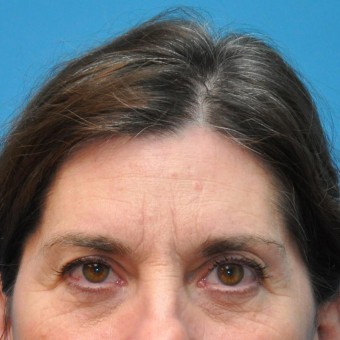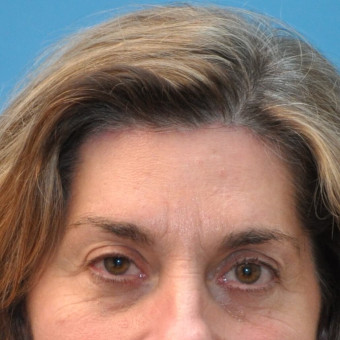 Upper Blepharoplasty (Eyelid Lift) and Browlift
This 53 year old female was bothered by her tired-appearing eyes. One of our plastic surgeons at Sound Plastic Surgery in Seattle peformed upper blepharoplasties (eyelid lifts) for her, as well as a browlift, and facelift. This resulted in more youthful appearing eyes and a more youthful brow shape and brow position.
Before and after photos on this website are of actual patients who have given permission for their photos to be published. Individual results may vary. No guarantee or prediction of outcome is implied.