Seattle Cosmetic Plastic Surgery
Seattle Cosmetic Plastic Surgery
Board Certified Plastic surgeons Dr. Cooper & Dr. Sattler specialize in plastic surgery and hair replacement surgery for the Seattle area.


Breast Augmentation With Implants
Breast augmentation or breast implant surgery is one of the most common cosmetic surgery procedures performed at Sound Plastic Surgery. Both of our plastic surgeons have experience with the several types of breast implants available today in the US market.
view the gallery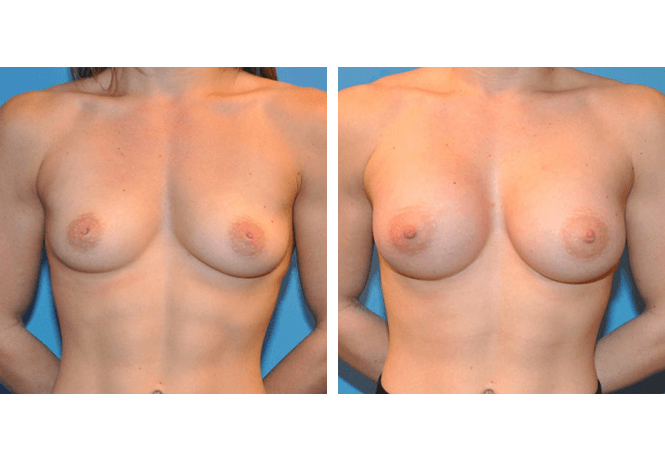 "Dr. Sattler and Dr. Cooper are wonderful plastic surgeons and I would definitely recommend them! Their staff are amazing as well. They make me feel welcome and valued, not only as a patient, but as a person."
Sound Plastic Surgery Blog Posts
Convenient Seattle Location
We're located adjacent to the University Village Shopping Center, close to where you live, work and shop.