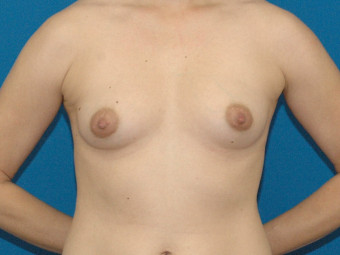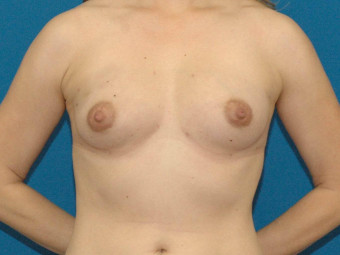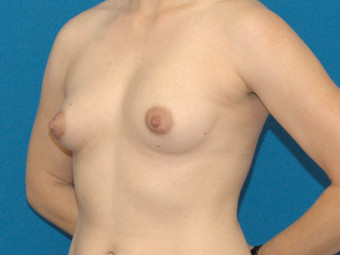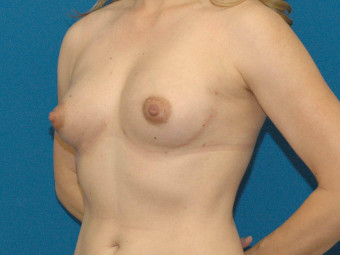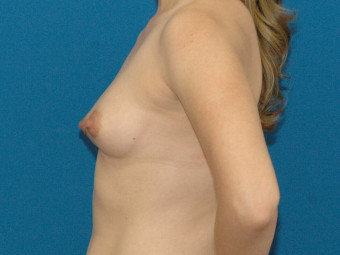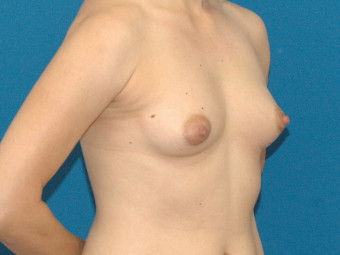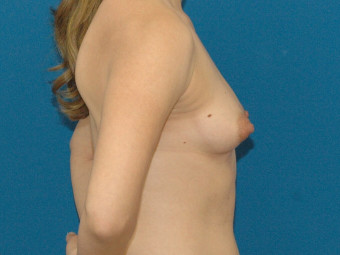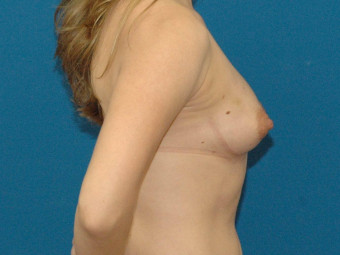 Breast Augmentation with Fat #1
This young woman desired breast augmentation using her own fat. Autologous fat transfer was performed after an extensive liposuction procedure. About 150 cc of fat was placed in each breast. The patient did not have Brava external breast expansion prior to her procedure. Fat grafting allowed her to achieve a small but natural looking breast augmentation and avoid the use of a silicone breast implant. Her procedure was performed by one of our board certified plastic surgeons in our Seattle area plastic surgery clinic.
Before and after photos on this website are of actual patients who have given permission for their photos to be published. Individual results may vary. No guarantee or prediction of outcome is implied.