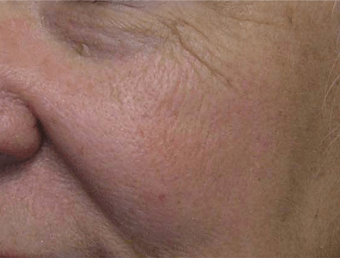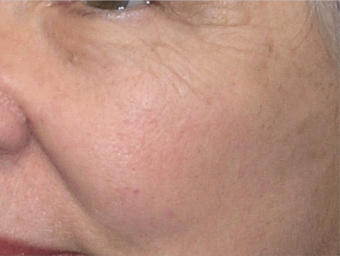 Fat Grafting to Face #1
This 62 year old woman desired improvement in the volume of her cheeks. She had been treated with fillers in the past, and she was interested in a more long-term result. She was treated with fat grafting to the cheeks, malar regions and zones around the eyes. Fat grafting tends to improve the quality of the overlying skin, as is evident in the 'after' photo.
Before and after photos on this website are of actual patients who have given permission for their photos to be published. Individual results may vary. No guarantee or prediction of outcome is implied.