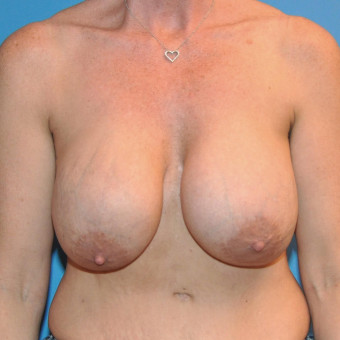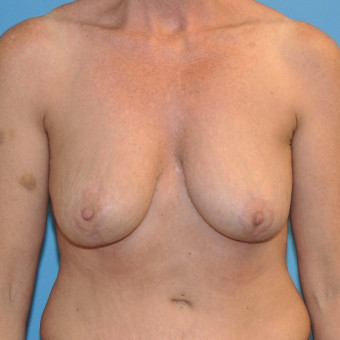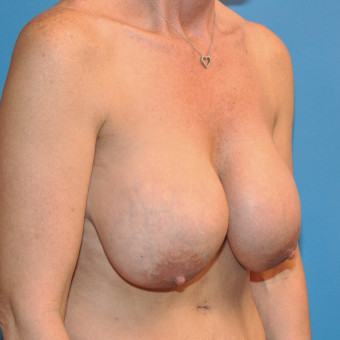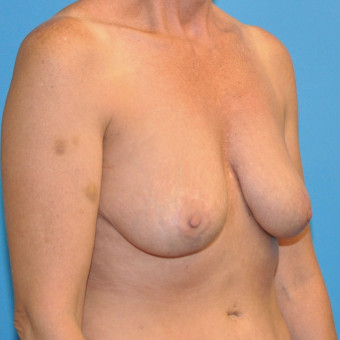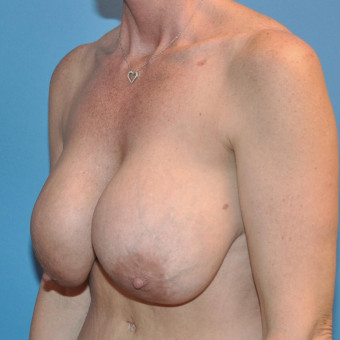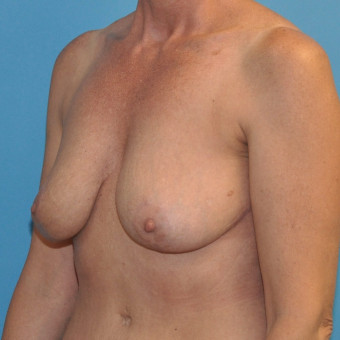 Breast Implant Removal and Lift #1
This 44 year-old female was bothered by the large size of her breasts after having undergone breast augmentation 20 years prior. She felt that her breasts were too large and cumbersome when she exercised. Additionally, she didn't like the sagginess (ptosis) of her breasts. Her own breast tissue appeared to falling off of her implants. Some call this the "waterfall appearance."
Notice how her nipples are pointing at the ground in her "before" photos. She underwent removal of her breast implants and a breast lift (mastopexy) at Sound Plastic Surgery in Seattle. She is delighted with her new look!
Before and after photos on this website are of actual patients who have given permission for their photos to be published. Individual results may vary. No guarantee or prediction of outcome is implied.