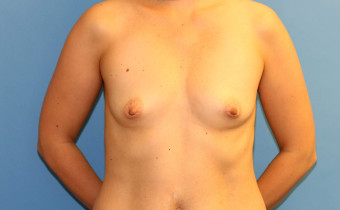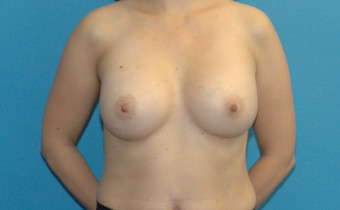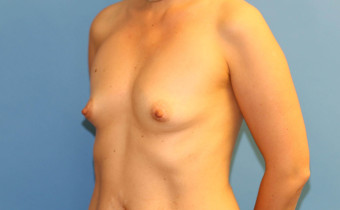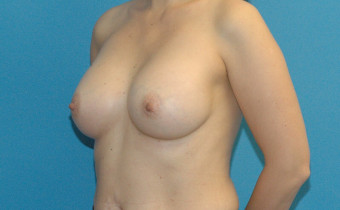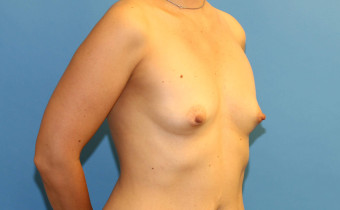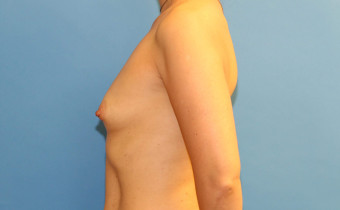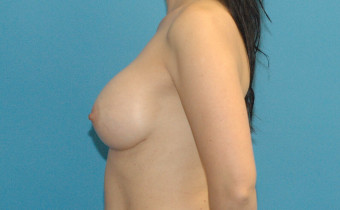 Breast Implant #21
This young woman had mild breast constriction and was treated with a 400 cc round silicone implant in the submuscular position via an infra-mammary incision. You can see that the short distance from her infra-mammary fold to nipple has been lengthened and the position of her infra-mammary fold has descended, relative to other anatomic features of her torso. Her surgical scars are well concealed within the infra-mammary fold. She is delighted with her surgical result. She was treated at Sound Plastic Surgery, in Seattle WA.
This page provides more information on breast augmentation surgery.
Before and after photos on this website are of actual patients who have given permission for their photos to be published. Individual results may vary. No guarantee or prediction of outcome is implied.