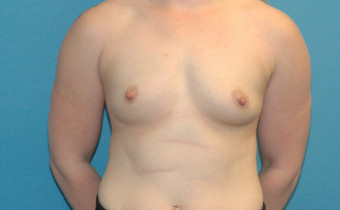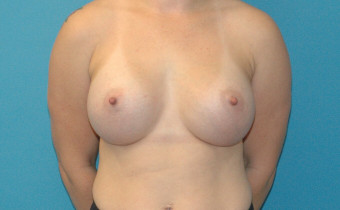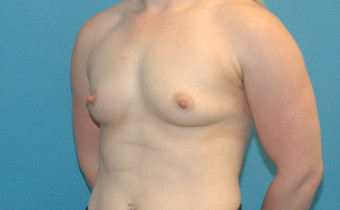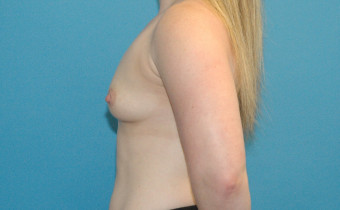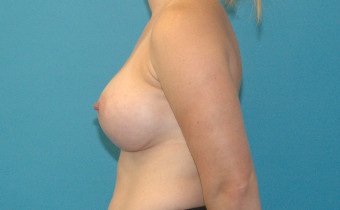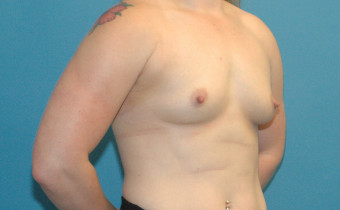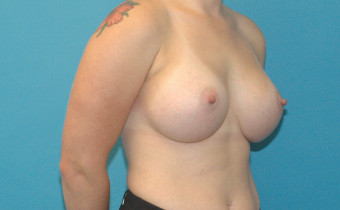 Breast Implant #72
This 30 year old woman disliked the size and shape of her breasts. She heard about a new type of saline implant called an Ideal Implant and approached Sound Plastic Surgery with a request for breast augmentation using it. The Ideal Implant has a silicone shell and two separate saline filled chambers. This makes the volume and shape of the implant adjustable at the time of implantation. Many patients dislike the 'water balloon' feel of a traditional saline implant. The Ideal Implant feels much more breast-like because of the internal baffles within the saline filled chambers. She opted for a total implant fill volume of 620 cc and her cosmetic result is excellent.
This page provides more information on breast augmentation surgery.
Before and after photos on this website are of actual patients who have given permission for their photos to be published. Individual results may vary. No guarantee or prediction of outcome is implied.