Botox injection treatments are a powerful tool to soften and prevent lines and wrinkles along the face, brow and neck. With Botox injections, our doctors can create a customized facial rejuvenation plan that can improve lines and wrinkles along the forehead, brow, between the eyebrows, around the eyes, jaw, lips and chin.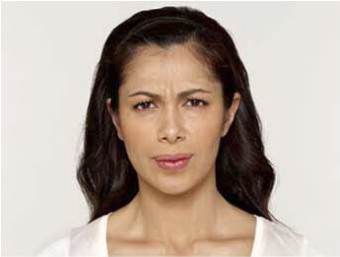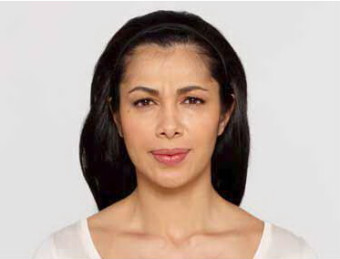 Botox #2
This 47 year old woman disliked the vertical frown lines between her eyebrows. She was treated with Botox to the glabellar zone between the eyebrows, along the forehead and crow's feet regions. Her result is a relaxed and more beautiful facial expression.
Before and after photos on this website are of actual patients who have given permission for their photos to be published. Individual results may vary. No guarantee or prediction of outcome is implied.