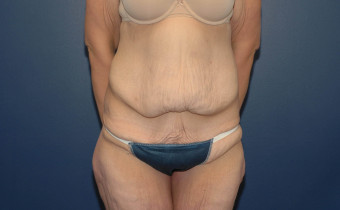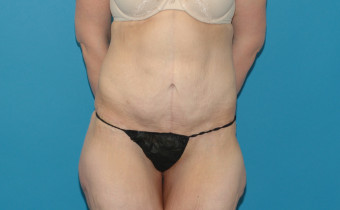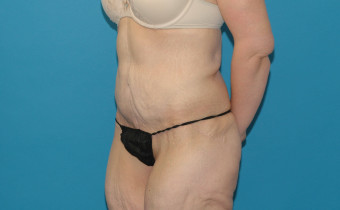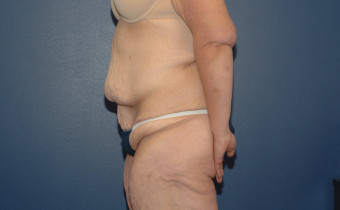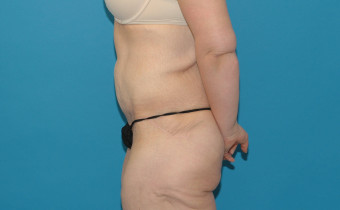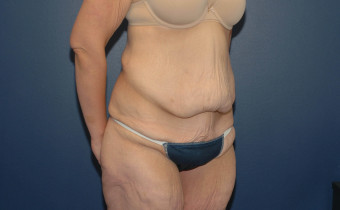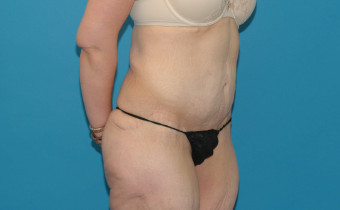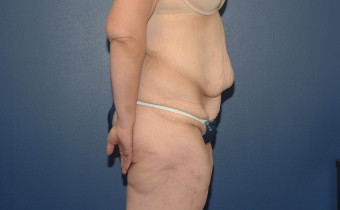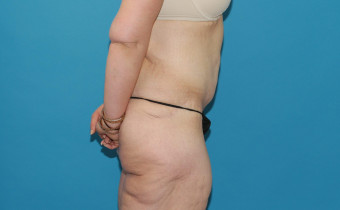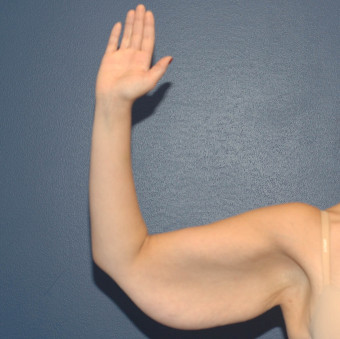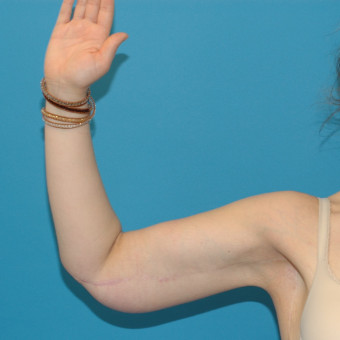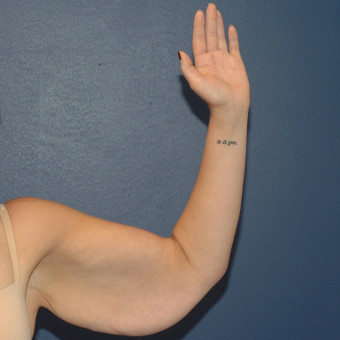 Extended Abdominoplasty and Arm Lift
This 25 year old female lost a substantial amount of weight and was left with skin excess along her upper and lower abdomen, waist and back area. She was treated with a extended tummy tuck (abdominoplasty) with a fleur-de-lis component to maximize her skin removal. She also had an arm lift (brachioplasty) procedure done at the same procedure. She was photographed one year after her procedure with the plastic surgeons at Sound Plastic Surgery.
Before and after photos on this website are of actual patients who have given permission for their photos to be published. Individual results may vary. No guarantee or prediction of outcome is implied.