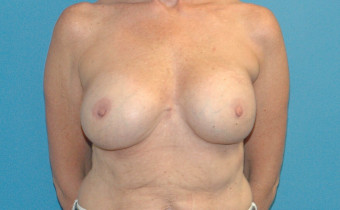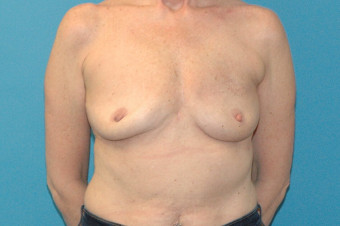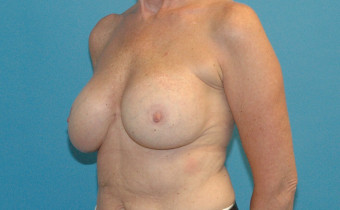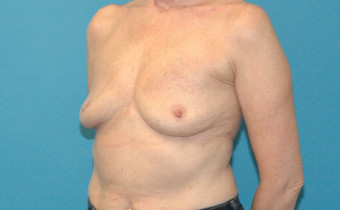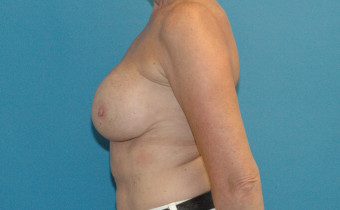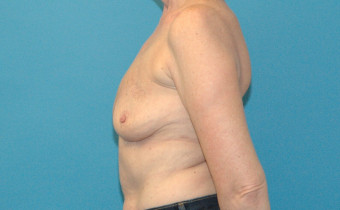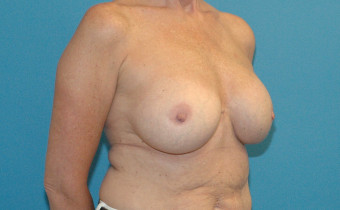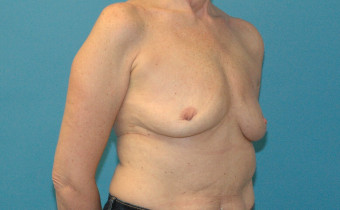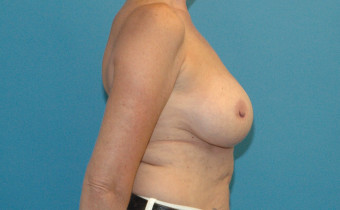 Breast Implant Removal #4
This 60 year old female had submuscular silicone implants for several decades. She had mild capsular contracture around of her implants and mild implant malposition on the opposite breast. She reached a decision to remove her implants. A few months after her breast implant removal and capsulectomy, her breast skin recovered from stretching and she is pleased with her cosmetic result. Her breast implant removal procedure was completed by the breast implant experts at Sound Plastic Surgery.
Before and after photos on this website are of actual patients who have given permission for their photos to be published. Individual results may vary. No guarantee or prediction of outcome is implied.