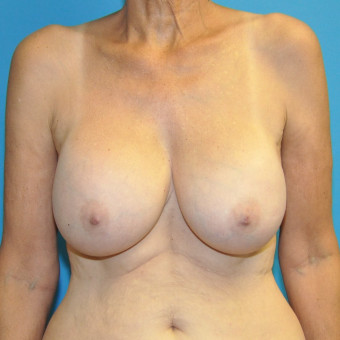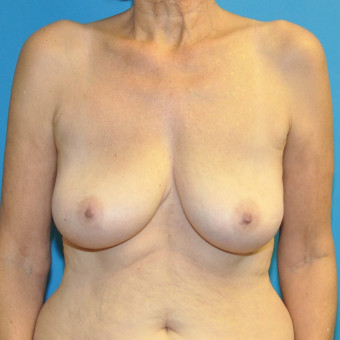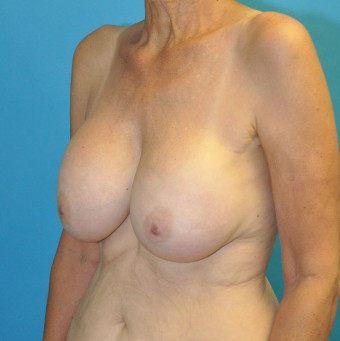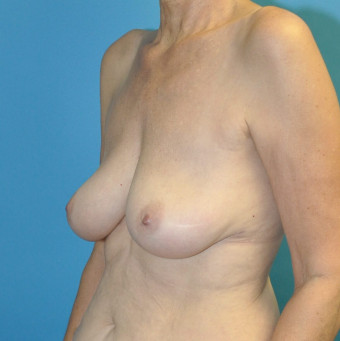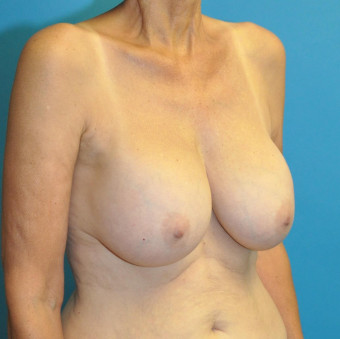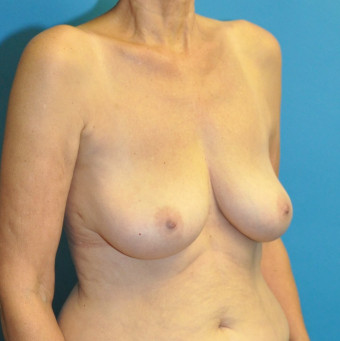 Breast Implant Removal #5
This 65 year old had a leaking saline implant on the left side. She chose to have her breast implants removed. She did not desire a breast lift. Her implant removal was performed by one of our board certified plastic surgeons at Sound Plastic Surgery in Seattle.
Before and after photos on this website are of actual patients who have given permission for their photos to be published. Individual results may vary. No guarantee or prediction of outcome is implied.