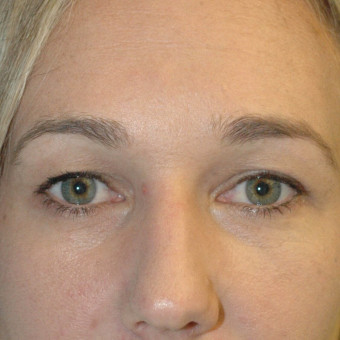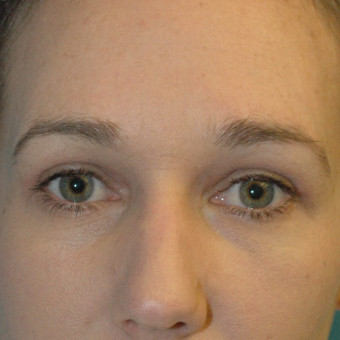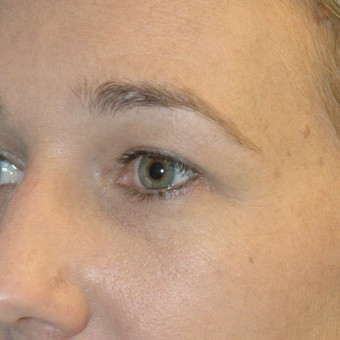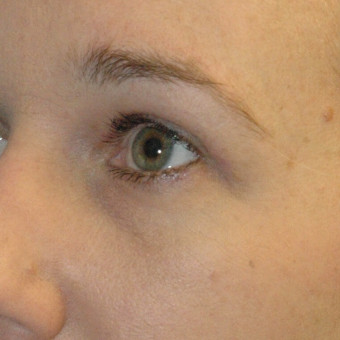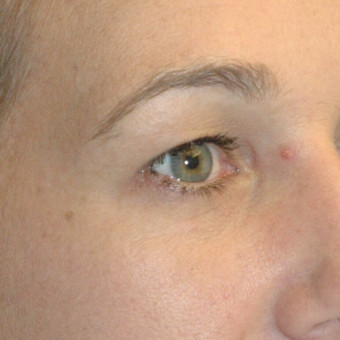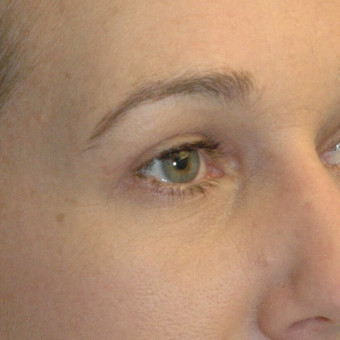 Upper Eyelid Lift (Blepharoplasty) #4
This 40 year old female disliked the tired and heavy appearance of her upper eyelids. She was treated with an upper eyelid lift. This procedure can be completed under local anesthesia or combined with other facial procedures such as face and neck lift surgery, which is done under general anesthesia.
Before and after photos on this website are of actual patients who have given permission for their photos to be published. Individual results may vary. No guarantee or prediction of outcome is implied.