Erin Keane
As well as being an experienced consultant in plastic surgery, Erin is also a medical aesthetician who takes pride in staying abreast of new skin care products and treatment. She always provides her patients with the best treatment for their individual needs. She has a strong passion for skincare and loves passing on her knowledge to her patients. Her approach to skincare has always been holistic, treating both the symptom and the root of the problem. During your consultation, she can help answer questions related to all of our services and procedures to guide patients toward achieving their aesthetic goals. She deeply values the relationship she builds with each patient so they feel comfortable asking questions and discussing their cosmetic concerns in a relaxed atmosphere. Erin assists with scheduling and preparing patients for surgery so they feel positive, calm, and ready. In her free time, she enjoys yoga, running, and spending time with her daughter.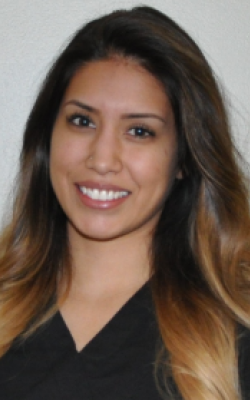 Ana Ferro
Anakarina is a Certified Medical Assistant with 5 years experience in the Family Practice/OB care. She also has a wealth of knowledge about plastic surgery. Her goal at Sound Plastic Surgery is to make each individual's journey as easy going and comfortable as possible through detailed teaching and accommodations tailored to each patient. In her free time, she enjoys exploring new places to eat, spending time with family and hopes to travel more in the future.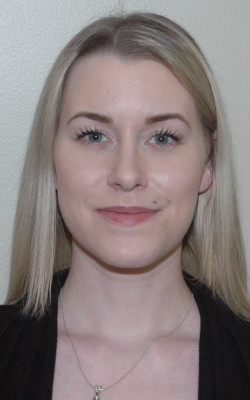 Hannah Evans
Hannah is a native to the Seattle area and has been providing great customer service to its residents for the last 13 years. She obtained her aesthetician license in 2016, however she has since returned to her natural calling and is now caring for our patients here at Sound Plastic Surgery. In her free time she enjoys spending time with her dogs, family, and friends. While Hannah provides our patients with informational services and support, she plans on returning to school in the near future to further her education in patient care.