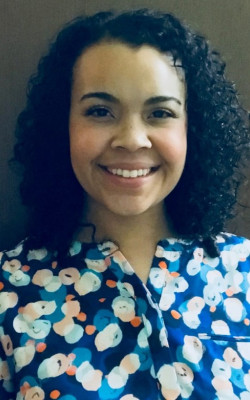 Whitney Hogan, ARNP
Whitney has worked in healthcare for 18 years in many different positions. She is a nurse practitioner who specializes in medical aesthetics. She joined our team to share her passion in facial and skin rejuvenation with our patients. Whitney's goal is to provide patients with the most advanced procedures and products to achieve their desired outcomes. She brings the same high-quality care you've received in the past from our surgeons and is ading in some new treatments to further serve our growing diverse population. Whitney has expertise in Botox, dermal fillers, micro-needling, and medical-grade skincare products. She has and continues to receive extensive advanced training by leading experts in this ever-changing field, enabling her to perform the facial and aesthetic procedures with the highest standards of care to achieve optimal results. Away from the office, Whitney loves local hiking adventures, trying new foods, reading, and spending time with her family.
Erin Keane
Sound Plastic Surgery is lucky to have Erin as a member of our team since we first opened our doors in 2014. She deeply values the relationship she builds with patients so they feel comfortable asking questions and discussing their cosmetic concerns in a relaxed atmosphere. Erin assists with scheduling and preparing patients for surgery so they feel positive, calm, and ready. She also manages day to day affairs in the office. In her free time, she enjoys yoga, running, and spending time with her daughter.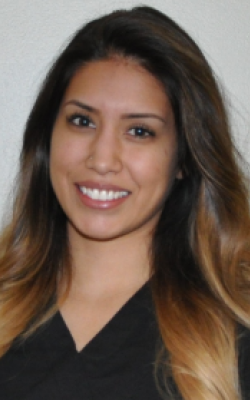 Ana Ferro
Sound Plastic Surgery is very grateful to have Anakarina who is a Certified Medical Assistant and member of the Sound Plastic Surgery team for 5 years. She has a wealth of knowledge about every plastic surgery procedure performed by our surgeons. Her goal at Sound Plastic Surgery is to make each individual's journey as easy going and comfortable as possible through detailed teaching and accommodations tailored to each patient. In her free time, she enjoys exploring new places to eat, spending time with family and hopes to travel more in the future.