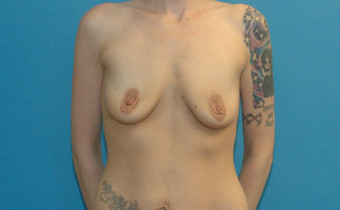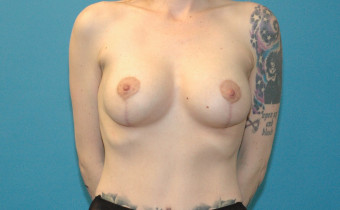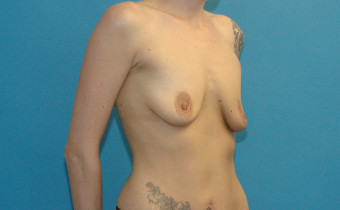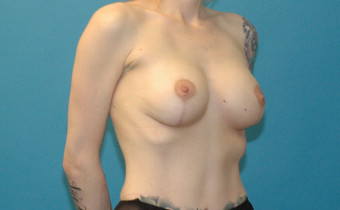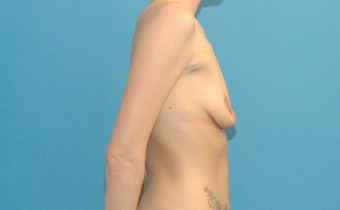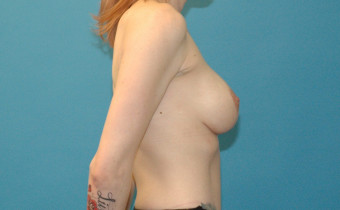 Breast Augmentation & Lift #5
This 30 year old female initially started with a breast augmentation with us. Post operatively, we both felt that her nipple position remained under-rotated, so we performed a staged vertical mastopexy. She has a 397 cc smooth round silicone implant in the dual-plane position. Her post op photos were taken several months after her staged mastopexy.
Click here to learn more about mastopexy augmention surgery.
Before and after photos on this website are of actual patients who have given permission for their photos to be published. Individual results may vary. No guarantee or prediction of outcome is implied.