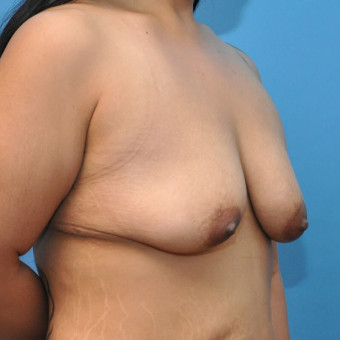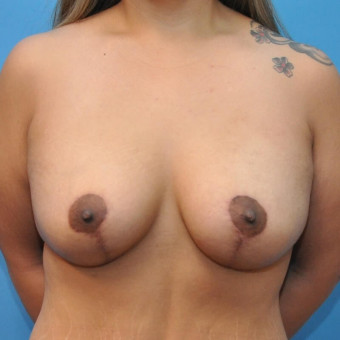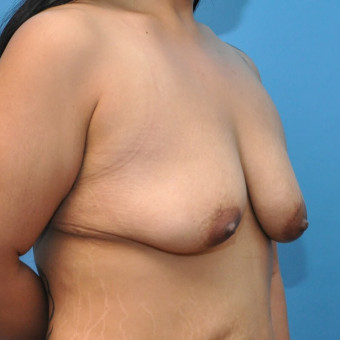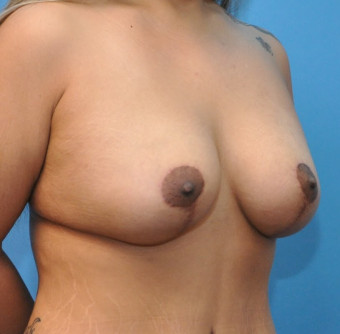 Breast Augmentation & Lift #10
This patient lost a lot of weight through diet and exercise. She was left with small and ptotic (sagging) breasts. She desired larger breasts that also appeared more youthful. Our board certified plastic surgeon at Sound Plastic Surgery in Seattle performed a mastopexy (breast lift) and augmentation at the same time to give her larger and more youthful appearing breasts. The mastopexy procedure lifted her nipples to a higher, more appropriate position and improved the breast contour. The silicone implants enlarged her breasts at the same time.
Click here to find out more about combining a breast augmentation with a breast lift!
Before and after photos on this website are of actual patients who have given permission for their photos to be published. Individual results may vary. No guarantee or prediction of outcome is implied.