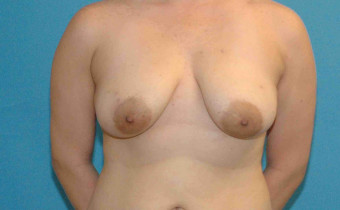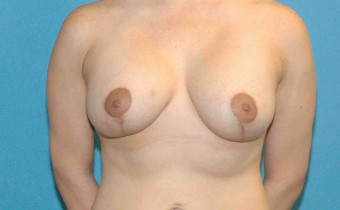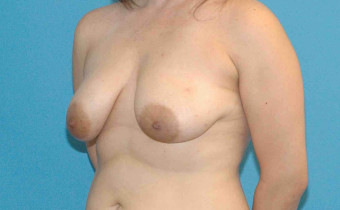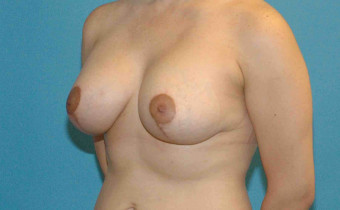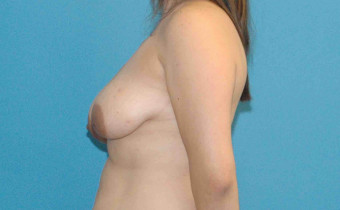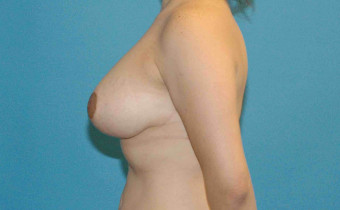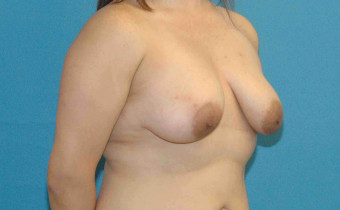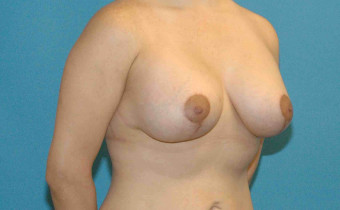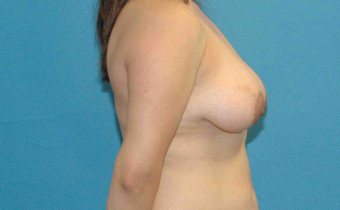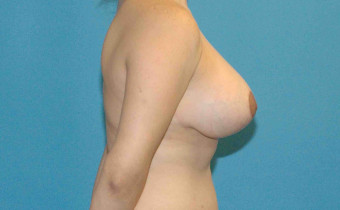 Breast Augmentation & Lift #9
This patient disliked the saggy appearance of her breasts and large size of her areola. She also disliked the lack of upper breast volume that she had. Our board certified plastic surgeon at Sound Plastic Surgery in Seattle performed a mastopexy (breast lift) and augmentation at the same time. The post op result shows much improved breast projection, areolar size and breast volume.
Click here to find out more about combining a breast augmentation with a breast lift!
Before and after photos on this website are of actual patients who have given permission for their photos to be published. Individual results may vary. No guarantee or prediction of outcome is implied.