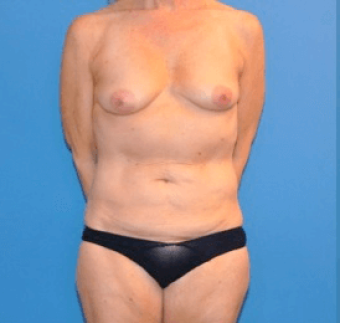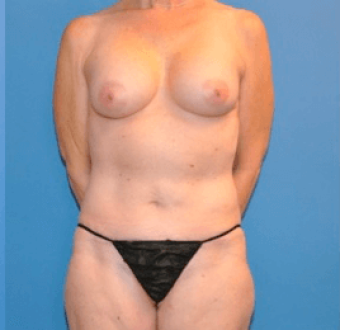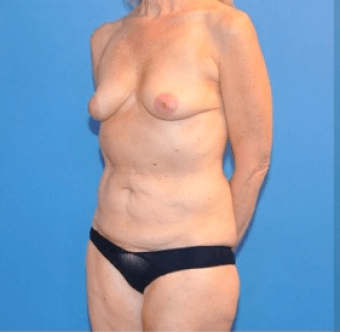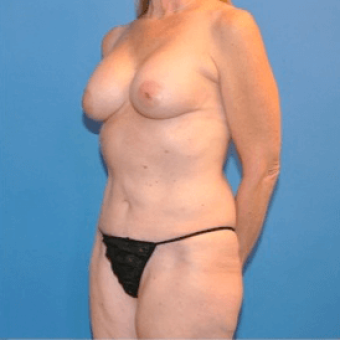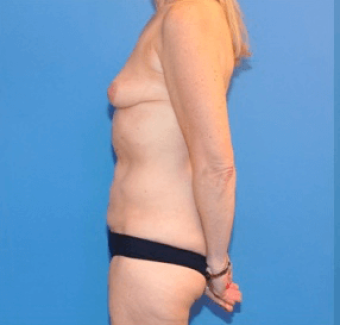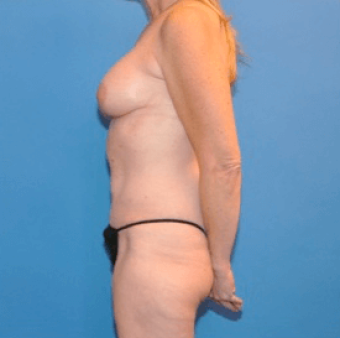 Mommy Makeover #3
This 52 year old women underwent a mini tummy tuck surgery and breast augmentation surgery as part of her set of Mommy Makeover surgery procedures by one of Sound Plastic Surgery's board certified plastic surgeons to help improve her body contour after pregnancy. This provided her with a more youthful appearing abdomen and an improved breast contour.
See more about our Mommy Makeover surgery procedures, consultation and surgery recovery information.
Before and after photos on this website are of actual patients who have given permission for their photos to be published. Individual results may vary. No guarantee or prediction of outcome is implied.