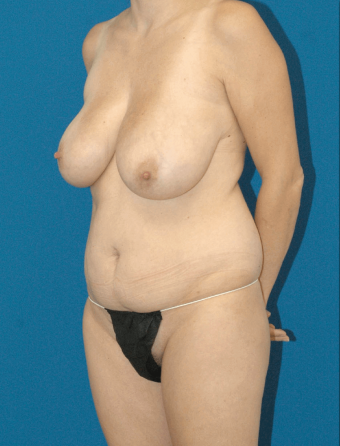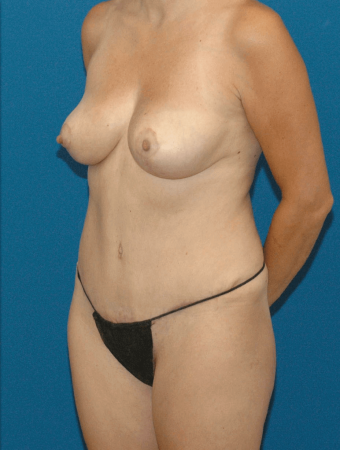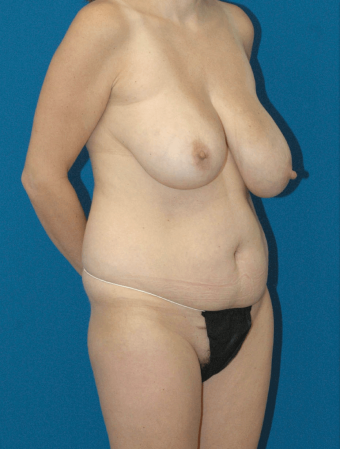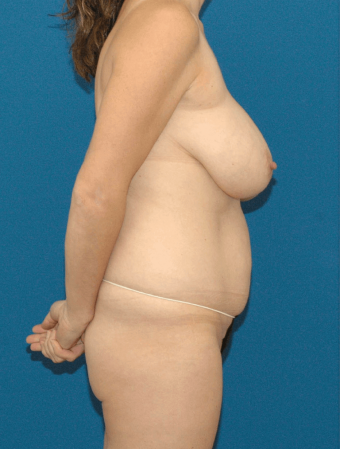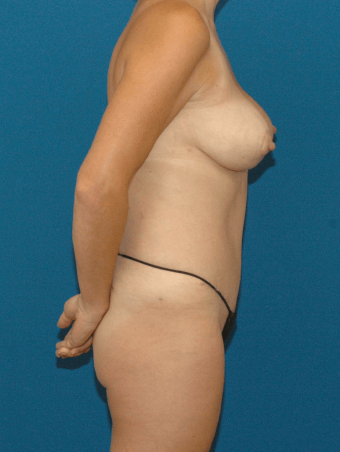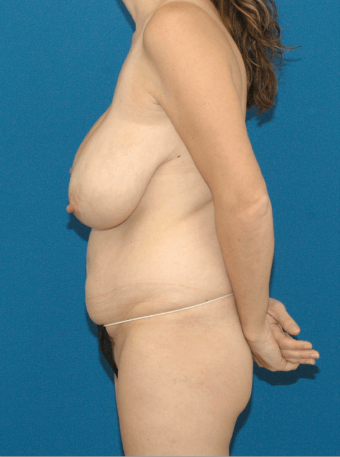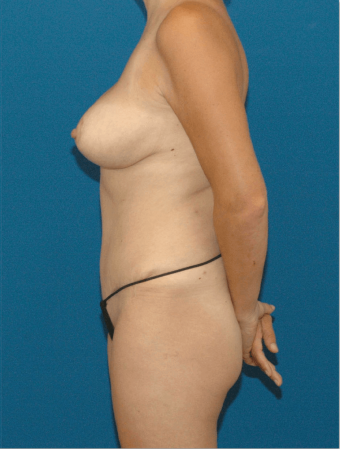 Mommy Makeover #5
This woman disliked the heavy and sagging appearance of her breasts. She also disliked the sagging and fatty appearance of her abdomen. Both issues were made worse after she completed her family. She was treated with a cosmetic breast reduction and breast lift surgery, in addition to a tummy tuck procedure. Both cosmetic surgeries were completed in a single operation by one of our board certified plastic surgeons in Seattle at Sound Plastic Surgery.
See more about our Mommy Makeover surgery procedures, consultation and recovery information.
Before and after photos on this website are of actual patients who have given permission for their photos to be published. Individual results may vary. No guarantee or prediction of outcome is implied.