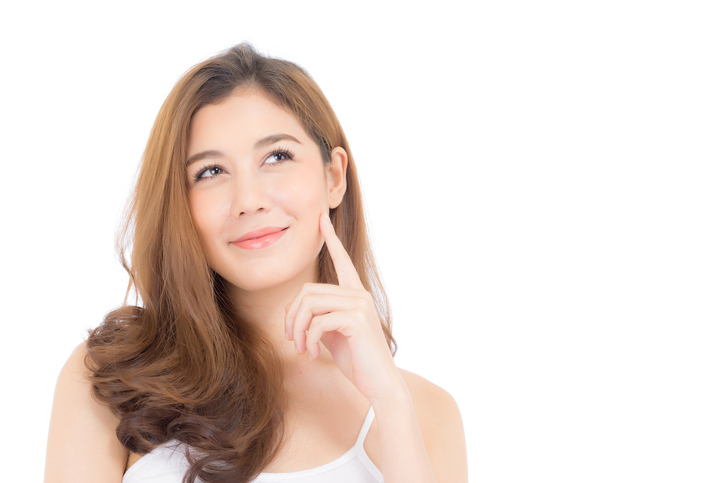 Sound Plastic Surgery offers numerous surgical options for patients who desire to enhance their physical appearance. Though surgery can be an exciting concept, it also requires intentional preparation. If you're thinking about plastic surgery, it's imperative to consider your personal objectives. Below are a few questions you should honestly ask yourself before making any final decisions:
1. Why do I want this procedure? Have I always wanted it, or am I feeling social pressure? Having surgery done to please anybody else but yourself can have devastating consequences. It's your body. It's your decision.
2. Are my expectations realistic? Keep in mind that cosmetic surgery is an enhancement option for your unique features and/or body type, NOT to make you look like your favorite celebrity.
3. Can I afford to commit? Health insurance will not cover most plastic surgeries because they are recognized as "cosmetic" procedures. Although most clinics offer financing options, it's always best to have a sensible budget-plan in place.
Our Board Certified Plastic Surgeons understand that having any kind of surgery can be life altering. Your happiness and satisfaction are important to us, which is why we pride ourselves on providing the best care possible for both our patients' body, and peace of mind.
Call TODAY to schedule your complimentary consultation with one of our Board Certified Plastic Surgeons!
206.729.2248