E-Gift Cards for Discounted Botox and Surgery Now Available!
We're now offering E-Gift cards through Square!!! Click on this link to get your E-Gift card!
Read More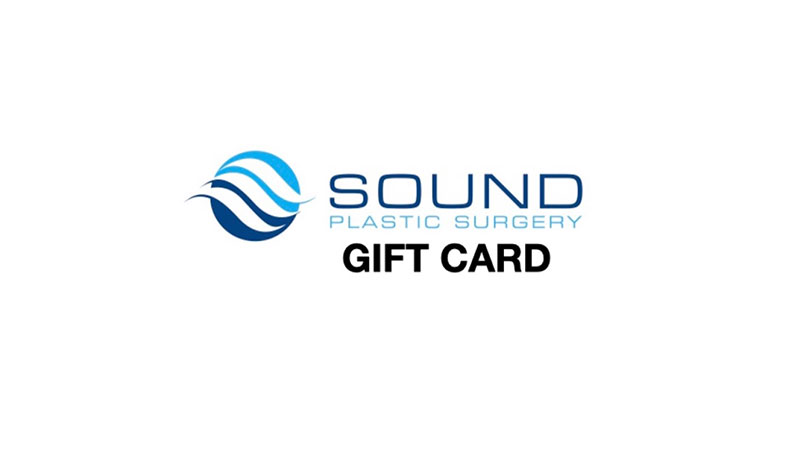 About Sound Plastic Surgery
Sound Plastic Surgery is a center of excellence for Cosmetic Surgery and non-surgical cosmetic treatments in Seattle, Washington.
Posts By:
I really liked working with Dr. Cooper I found him very easy to talk with, telling him what I wanted and had him explain in simple terms what to expect from the procedure and post surgery.
Anonymous via RealSelf