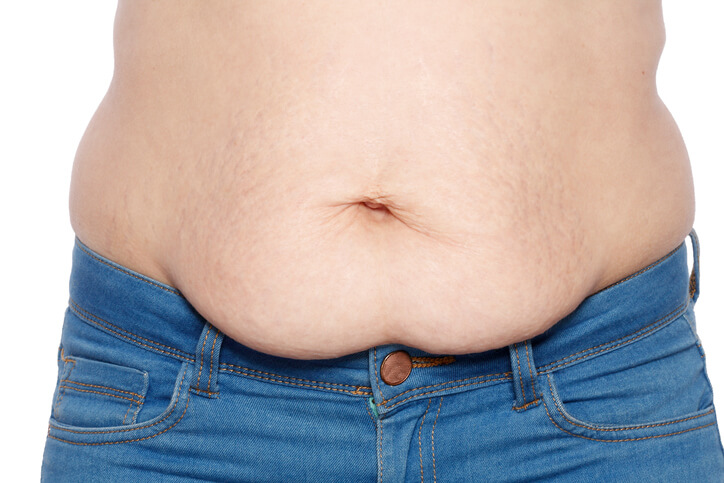 A tummy tuck, or abdominoplasty, is a plastic surgery procedure that gets rid of excess abdominal skin and fat, while tightening the vertical muscles of your abdominal wall and smoothing the area around the navel. After a tummy tuck, not only will your waistline be slimmer, but you will be trimmer all the way from your upper abdomen to your bikini line. More and more men and women are turning to a tummy tuck to slim down a protruding abdomen and restore a youthful silhouette.

A tummy tuck offers the following benefits:
Firms abdominal contour that has been weakened from pregnancy or aging
Removes loose, sagging abdominal skin for a sleeker midsection
Removes stubborn abdominal fat that has not responded to diet and exercise
Sculpts a protruding abdomen to make it proportionate to the rest of your body profile
Gives you more confidence
To schedule your complimentary consultation with one of our
Board Certified Plastic Surgeons, please call
(206) 729- 2248
TODAY!