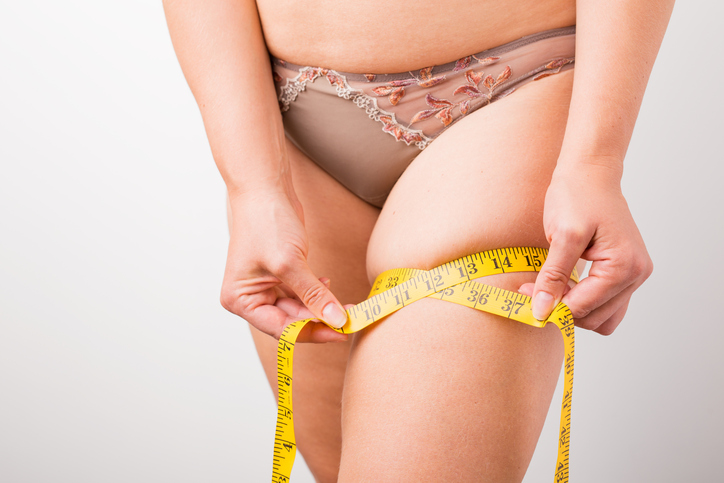 WHAT IS A THIGH LIFT?
A thigh lift is a surgical procedure to remove excess fat, tighten skin, re-shape and re-contour the upper thigh. Gravity, aging, and major weight loss can contribute to unsightly sagging, rippling and folding of the skin tissue. A thigh lift can dramatically alter the appearance of the upper legs often times with minimal or concealable scarring. Being able to wear shorts without embarrassment and feeling the warmth of the sun on your legs can bring a lovely sense of well being back into your life.
WHO IS A CANDIDATE FOR THIGH LIFT?
The best candidates for thigh lift are men or women who are in relatively good shape but are bothered by excessive sagging skin on the thighs that won't respond to diet or exercise. The surgery is particularly helpful to those who have lost a significant amount of weight and have drooping skin. Loss of skin elasticity in older patients, which frequently occurs with slight obesity, can also be improved.
BENEFITS OF A THIGH LIFT
Some of the benefits of a thigh lift are:
Adds to the weight loss and gives you smooth thighs
Improves self confidence
Relieves rashes on the undersurface of the thighs
Removes the dimpled, cellulite look of the thighs
Call TODAY to schedule your
COMPLIMENTARY CONSULTATION
with one of our Board Certified Plastic Surgeons!
(206) 729- 2248