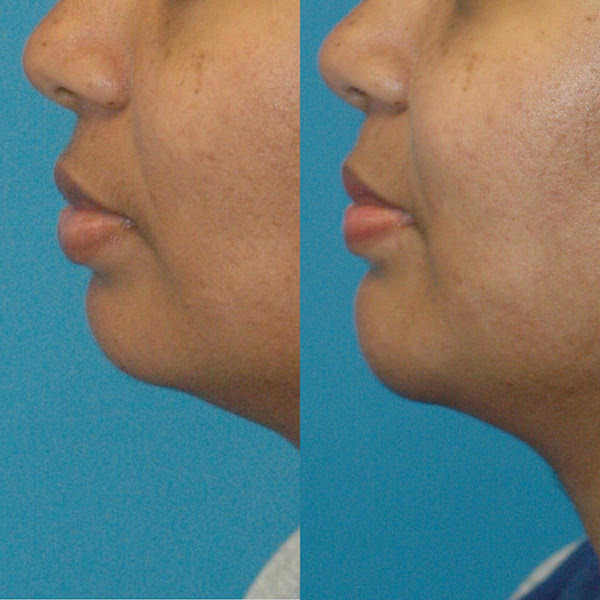 It's no secret what role our facial features play in our overall appearance, specifically the lower half of our face. Who hasn't wished for a chin like Jon Hamm's or Keira Knightley? Here at Sound Plastic Surgery we offer cost-effective enhancements for the chin area to help improve your intended aesthetic look. A chin implant can help refine your jawline, balance out a prominent nose, and also correct facial imbalance. Even a subtle addition can change your appearance and improve the way you feel! During your complimentary consultation, our Board Certified Plastic Surgeons will personalize your procedure using photography and computer-imaging software, which will demonstrate your potential results right here in the office! Surgery incisions and scars are nearly invisible, and you can be back at work in just a few short days. There's really only more for you to gain with facial implant surgery!
Call TODAY for your complimentary consultation with one of our
Board Certified Plastic Surgeons!
206-729-2248