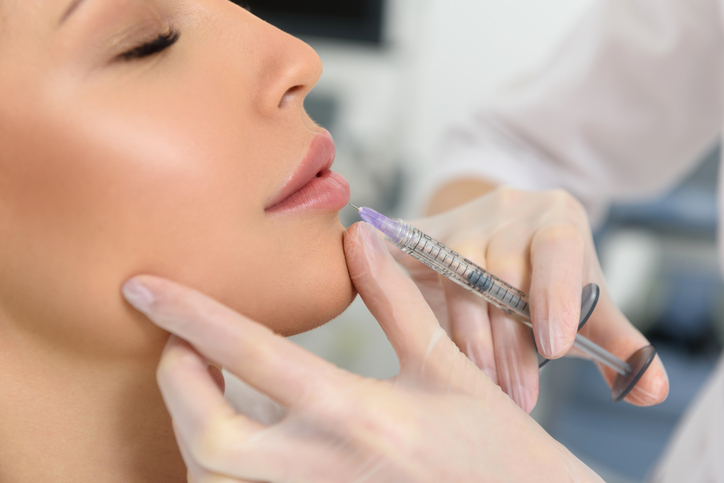 Lip fillers such as Juvederm can give you fuller and plumper appearing lips! At Sound Plastic Surgery our board certified plastic surgeons will discuss the aesthetic look that you desire. Next, some numbing cream is placed on the lips, and this allows the injection of Juvederm to be virtually painless. Additionally, the filler contains a local anesthetic that also helps prevent pain.
After the filler has been placed in the lips, you can expect some swelling and occasionally bruising that may last a few days. We do suggest avoiding any strenuous exercising for the first 12 hours after fillers are placed as this may increase swelling. Occasionally, you may notice some lumpiness/bumpiness for a few days after injection, but by two weeks these almost always smooth out on their own.
Lip fillers last around 9 months.
If you are interested in having more voluptuous looking lips, call TODAY to schedule a complimentary consultation with one of our Board Certified Plastic Surgeons to discuss if Lip Fillers are right for you!
(206) 729‐ 2248