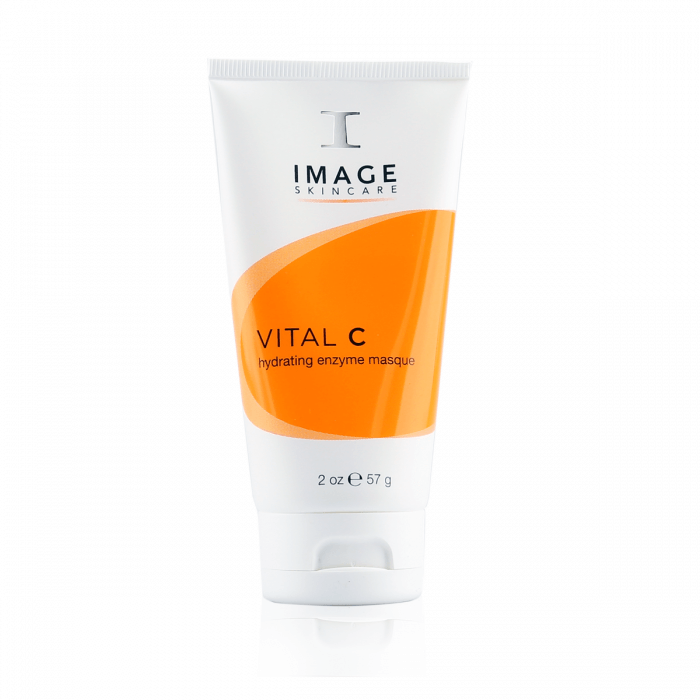 Struggling with dull, red or discoloration of your skin? The Vital C Hydrating Enzyme Masque from IMAGE Skincare is physician formulated to help reduce these common problems. This product comes from their Vital C line, which has all been formulated to be super gentle and hydrating to the skin.
This resurfacing agent is perfect for redness and rosacea prone skin. Dead skin cells that sit on the surface of your skin can be the cause to your dull, red or discolored skin. The masque utilizes natural enzymatic exfoliants to gently dissolve the buildup of these dead skin cells. After it exfoliates and resurfaces its formula is infused with nourishing vitamins and antioxidants to help moisturize and promote healthy looking skin.
Call Sound Plastic Surgery TODAY for a complimentary consultation with our Master Aesthetician!
(206) 729-2248