Pigment is one of the main visible signs of facial aging
A sun-kissed glow is lovely to behold for Seattle area patients. One of the downsides of regular sun exposure are age spots, mottled brown patches and large freckles on the face, neck and hands are signs of facial aging that affect millions of women.
The accumulation of brown spots and uneven skin tone can age the appearance of skin as much as fine lines and wrinkles.
Inside our skin are cells called melanocytes, which produce the pigment melanin. Melanin is what gives our skin its color, and more importantly protects our skin from the sun's UV radiation. When the skin is exposed to the sun, its natural defense is to create more melanin, causing an overall darkening or tanning. When the skin becomes damaged, it can respond by creating excessive pigment and forming a prominent dark spot or discoloration. These discolorations are referred to as hyperpigmentation and can come in the form of dark age spots, scars, or brown/red patches on the skin.
There are many causes for hyperpigmentation (darkening of the skin), some being overexposure to the sun, hormonal changes (i.e. pregnancy, age), or trauma (i.e. picking, cuts/scrapes).
Treating hyperpigmentation is common and does not have to be painful or invasive. Hyperpigmentation can be treated with a prescriptive medication called Retin-A, which increases skin surface cell turn-over and reduces hyperpigmentation. Chemical peels serve to effectively remove the damaged layers of skin, with minimal risk. Pairing peels with a proper at-home skin care regimen will help to reduce age spots, freckles and other forms of hyperpigmentation.
Some products that work great at combating pigmentation include The Iluma line from Image Skincare - is great for treating pigmentation disorders. The Intense Lightening Serum and Intense Brightening Creme can be used as a system to reduce hyperpigmentation and amplify the uniform coloration of skin.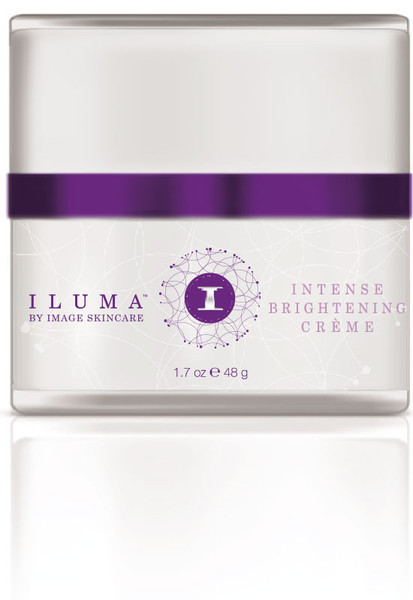 The MAX line is great for repairing cell damage through plant derived stem cell technology - this helps to preserve the healthy skin that you already possess.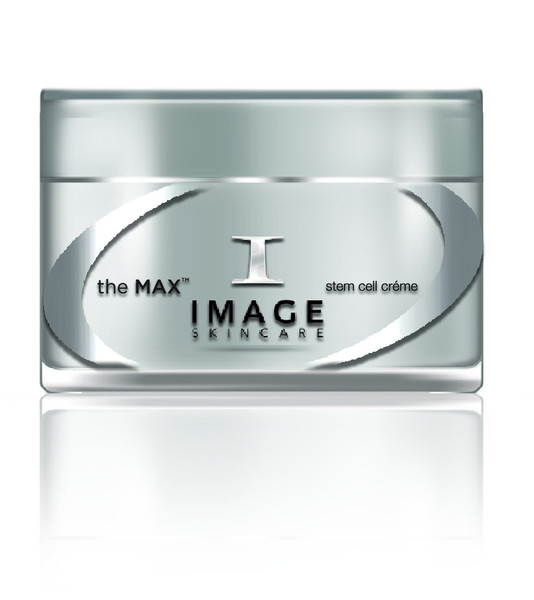 One thing's for sure; prevention is better than cure.
The sun is primary cause of facial skin hyperpigmentation. Without proper sun protection, it is nearly impossible to expect successful treatment. Sunblocks and protective clothing go a long way in the treatment and prevention of most types of hyperpigmentation. (Refer to our previous blog post regarding Sunblock)
-Erin Keane LME
As Summer draws to a close, now is the time to make a skin care plan for the rest of the year. Make a free skin care consultation appointment with Erin today ! Call 206-729-2248