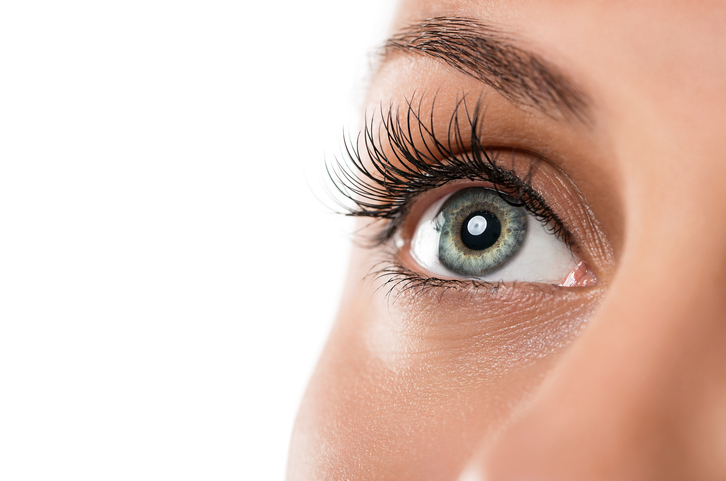 If you are a person with not enough eyelashes or simply want fuller more luscious eyelashes, Latisse is the treatment you have been waiting for. Latisse is the first treatment of its kind to be FDA approved to grow longer, fuller, darker eyelashes.
Time Line:
Longer lashes in 4 weeks
Fuller darker lashes at 8 weeks
Full results in 16 weeks
Reminders when using Latisse:
Do not reduce or stop using Latisse when first noticing results.
Apply once a day, and if one day is missed there is no need to try and catch up.
Only apply Latisse to the base of the upper eyelashes and blot excess solution.
Remove contacts prior to using Latisse on eyelashes.
** Remember, if you stop using Latisse your lashes will gradually return to their previous appearance.
Our Board certified plastic surgeons can answer any questions you may have about Latisse or any other products offered.