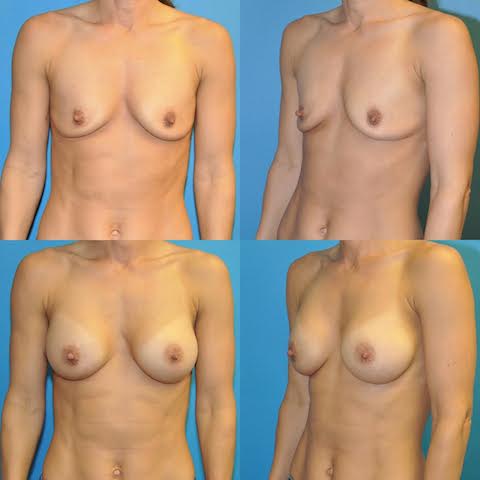 "Dr. Cooper and his staff were absolutely AMAZING! I LOVED my process with them and cannot tell you enough how great they were!..."
"Dr. Sattler's care and attention to my concerns and needs left me with a genuine feeling of confidence that my outcome would be successfull..."
View more Real Patient testimonials for both of our Board Certified Plastic Surgeons and call TODAY to schedule your complimentary consultation!
(206) 729-2248
bit.ly/JoshuaCooper
bit.ly/ScottSattler