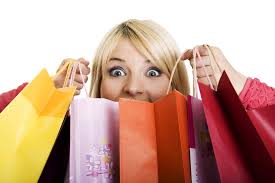 There are several plastic surgery clinics around, and they offer a variety of price ranges. Many patients may see a lower price tag advertised online and think that they can save a bundle. The truth is, plastic surgery is one service where bargain shopping rarely pays off.
For many men and women, price matters with most products or services that they purchase. However, choosing a qualified plastic surgeon means that you may need to leave bargain shopping behind. We all know that you can taste and see the difference between a $1 burger and a $12 burger due to its quality ingredients and extra time needed to perfect and finesse it. This same logic can be applied to your health and well being when pursuing cosmetic surgery. Would you want lower quality implants placed into your body at a subpar facility by a less qualified medical team? A cheap breast augmentation can pose risks, possibly major health issues, or even your life. Plastic surgery prices are usually what they are for a reason. Any deal that seems "too good to be true" is probably due to a compromise in the quality of work you are receiving, the cleanliness or standards of the facility where you are receiving surgery, and/or the credentials of the provider administering your anesthesia.
When you're shopping for plastic surgery, our advice is to look for the best surgeon, not the lowest price.
Call us today to schedule a complimentary consultation to discuss your plastic surgery goals with our highly skilled Board Certified Plastic and Reconstructive Surgeons!
206.729.2248