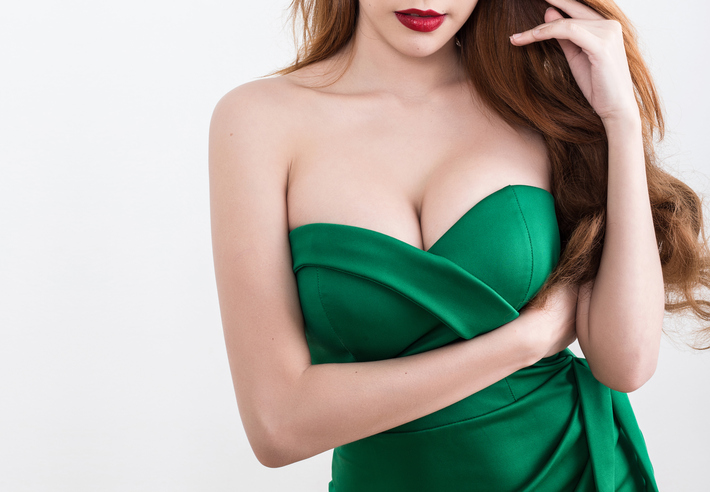 A breast lift, or mastopexy, is a procedure to lift and reshape breasts that have lost their shape and volume from age, weight loss, nursing, or have just stretched out with development.
Benefits of a Breast Lift
Performed on its own or in conjunction with another breast procedure, patients receiving a breast lift benefit from the following:
Improved shape and volume lost from age, nursing, weight loss
Elevated nipple position
Better positioned breasts
Enhanced physical appearance
Transform Your Breasts
If sagging breasts are causing you to feel self-conscious, you can regain your youthful, perky shape with a breast lift at Sound Plastic Surgery. Restoring breast profile enhances not only a woman's shape, but can bring about improved feelings of confidence and wellbeing.
For a Complimentary Consultation with one of our Board Certified Plastic Surgeons, please call
(206) 729- 2248 TODAY!