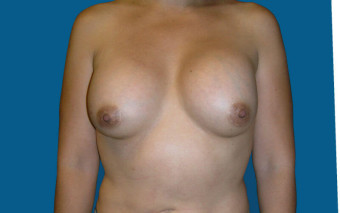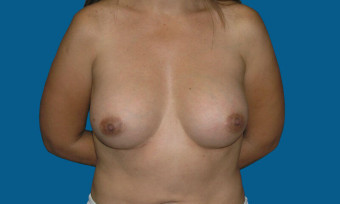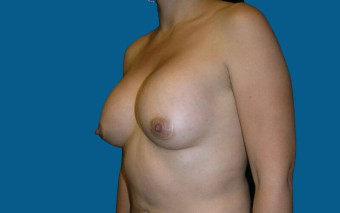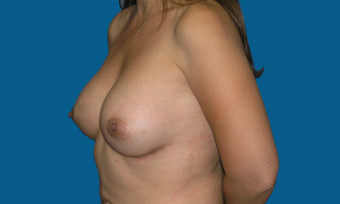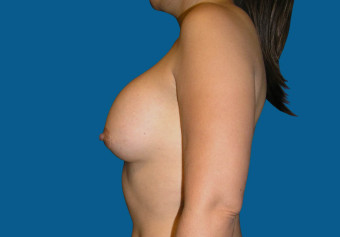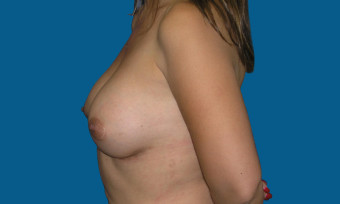 Breast Implant Revision #2
This patient had severe capsular contracture around old silicone breast implants, which distorted the appearance of her breasts. She was treated by our board-certified plastic surgeon with bilateral capsulectomy, placement of Strattice support matrix and replacement of silicone implants. This resulted in a softer and more natural breast appearance.
Click here to find out more about breast implant revision surgery!
Before and after photos on this website are of actual patients who have given permission for their photos to be published. Individual results may vary. No guarantee or prediction of outcome is implied.